Transform Your Business Visibility with Our Custom Shop Front Signs and Increase Sales your sales by over 20%. Discover How Our High-Impact Custom Shop Front Signs and Customisable Signage Solutions Can Help You Grow Your Business.
Captivate, Engage, Convert with Our Shop Front Signs
Our Shop front signs are designed to embody your brand's identity and persona.
They are the perfect tool to convert passersby into loyal customers. Experience the difference that a quality sign can make for your business today. Our signs have helped businesses of all sizes increase foot traffic by up to 30%.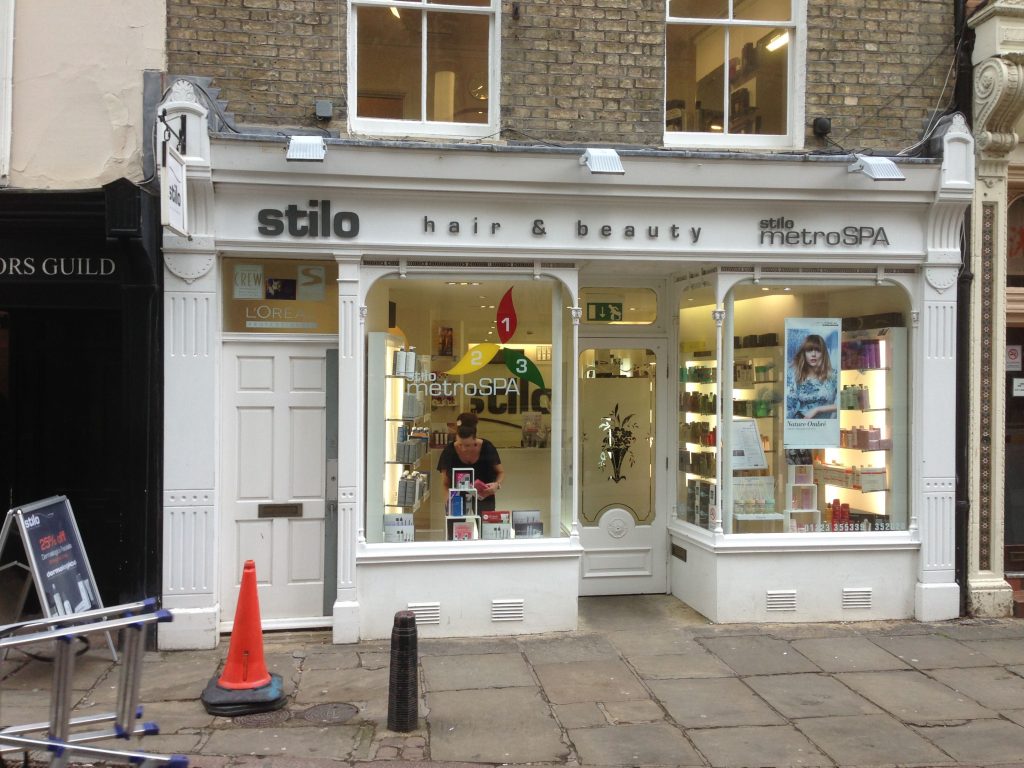 Why Choose Universal Graphix for Shop Front Signs?
When searching for a "sign shop near me" or "shop front sign board", Universal Graphix stands out as the premier choice. Our signs are custom-designed to align with your brand ethos and stand out in a crowded marketplace. Using top-notch materials and innovative design strategies, we ensure your business is represented the way it deserves to be.
Our commitment lies in delivering superior value while maintaining quality standards. Our competitive shop front prices are tailored to meet the requirements of businesses of all magnitudes and financial constraints.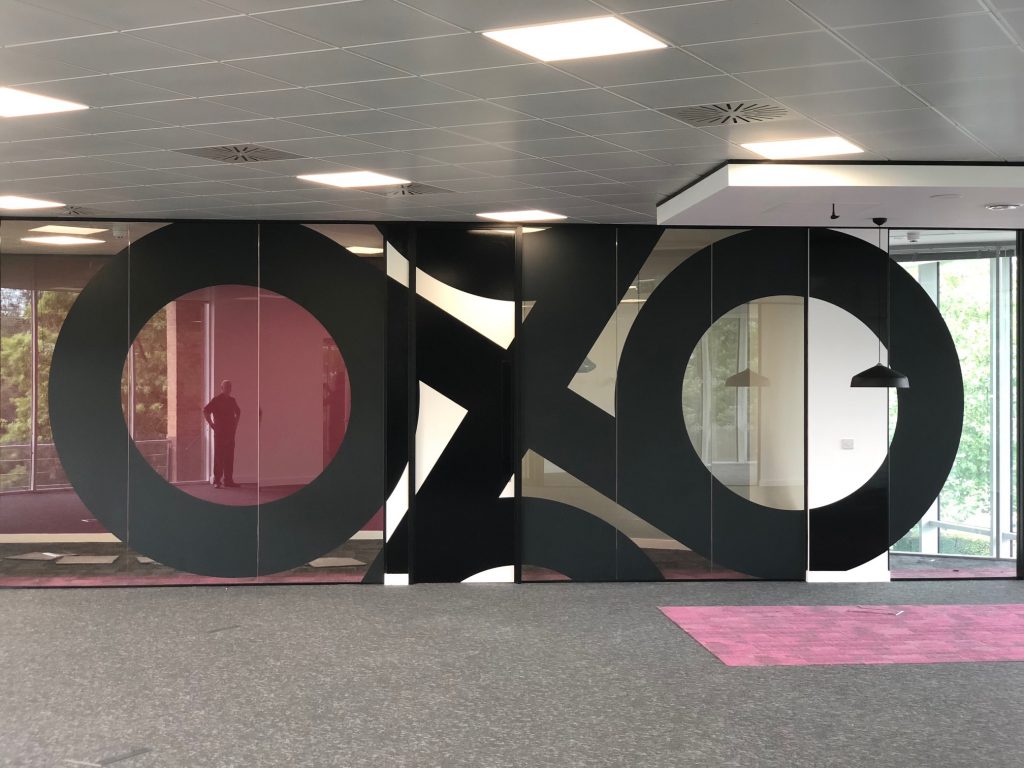 We acknowledge the significance of cost-saving in business operations and offer cost-effective alternatives. These alternatives ensure a high return on investment.
Our pricing policy suits businesses of all sizes. It guarantees access to premium signage. This signage amplifies customer engagement and reinforces brand visibility.
Experience Universal Graphix's distinction today – high-end shop front signs at affordable prices.
Exceptional Design Meets Durability
We blend aesthetics with resilience. Our signs are designed for durability. They can withstand harsh weather conditions. You can be confident that your signage will look great for years.
Whether you're looking for a neon sign shop or a store-closed sign, it will elevate your business appeal. It will stay vibrant, no matter the weather.
Easy Installation and Maintenance
We provide full-service sign solutions, from design to installation and maintenance. Leave the logistics to us and focus on what you do best—running your business. Whether you're looking for a "led board shop near me" or a "store hours sign", we've got you covered.
Step 1: Sign Design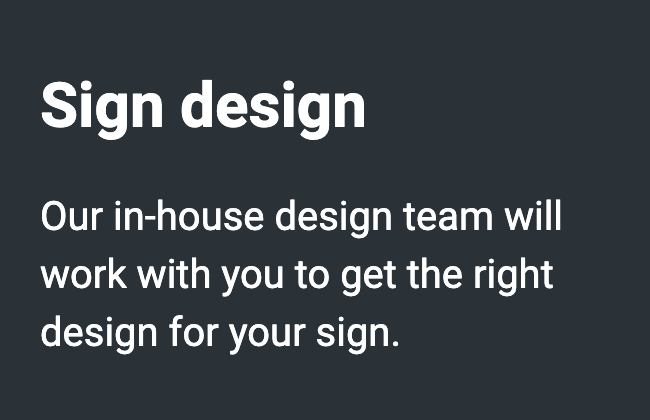 Step 2: Sign Production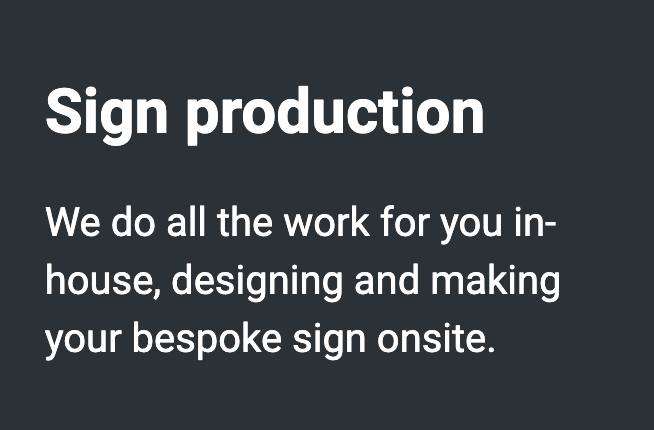 Step 3: Sign Installation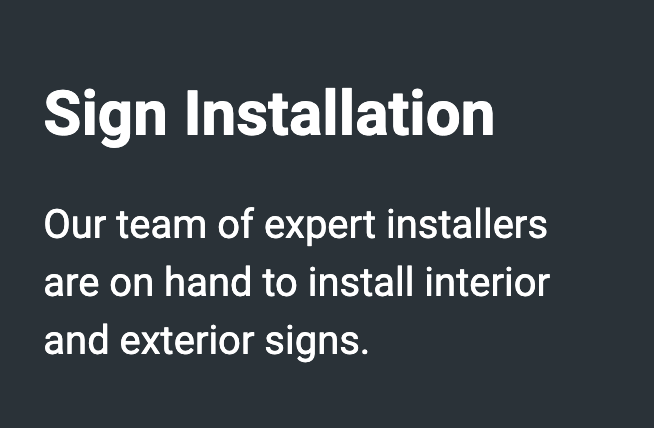 We will work with you to schedule a convenient time for installation. We will also provide you with maintenance instructions. This will help you keep your sign looking its best for years.
Customisable Options to Match Your Needs
Every business is unique, and so should be its sign. Choose from various styles, sizes, and colours to create a sign that truly reflects your brand.
We have a wide selection of styles, sizes, and colours for all types of shop and retail signs. From neon shop signs to acrylic signs, wooden signs, and shop front display signs. Choose the one that best reflects your brand. We will work with you to create a sign that is unique to you and your business.
From full shop front signage, window graphics, etched glass, one-way window graphics, A-Boards, pavement signs to displays and advertising boards, we can cater for your project.
Effective exterior signage can be crucial in a highly-competitive business world. It is often the key to maximising a location and helping your company to 'stand out from the crowd.' Expertly designed and manufactured signage promotes your business to a wide audience. Tough, durable exterior signs that can be guaranteed UV-resistant or even vandal-proof are functional but can also be an expression of your company's identity.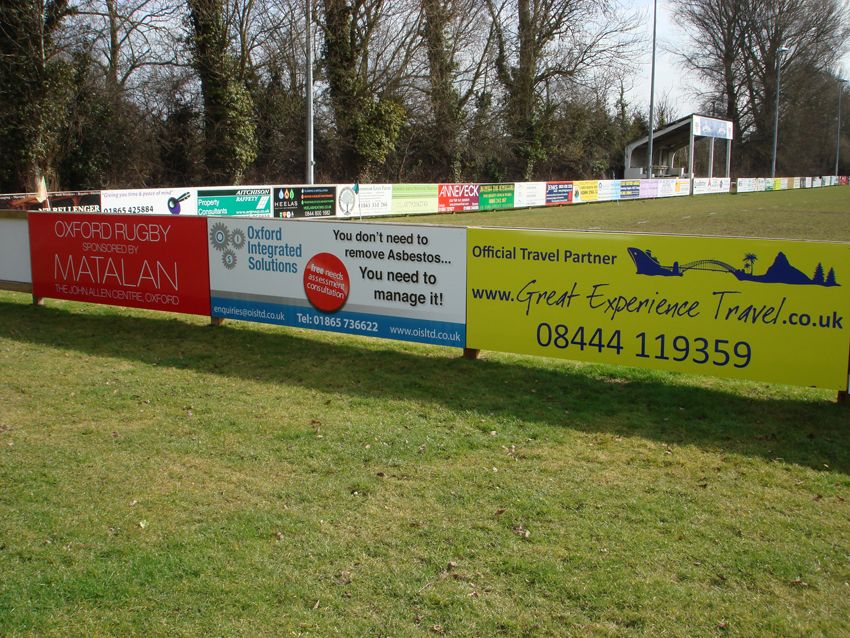 Universal Graphix designs and manufactures various types of signage. From Shop front signs to retail & site signage, advertising boards, and sports ground signage.
Get your custom quote today and start seeing results tomorrow!
Ready to transform your shop front and drive more traffic to your business?
Contact us now for your personalised quote and start your journey to improved brand visibility! Whether you're looking for "shop front signs prices", "shop front sign cost UK", or "shop front signs near me", Universal Graphix is your one-stop solution.