Acrylic sign printing is an impactful way to enhance your brand's visibility and create a lasting impression on your target audience. With its versatility and visual appeal, acrylic signs have become increasingly popular in the business world. In this blog post, we will explore the benefits of acrylic sign printing and how it can elevate your brand presence.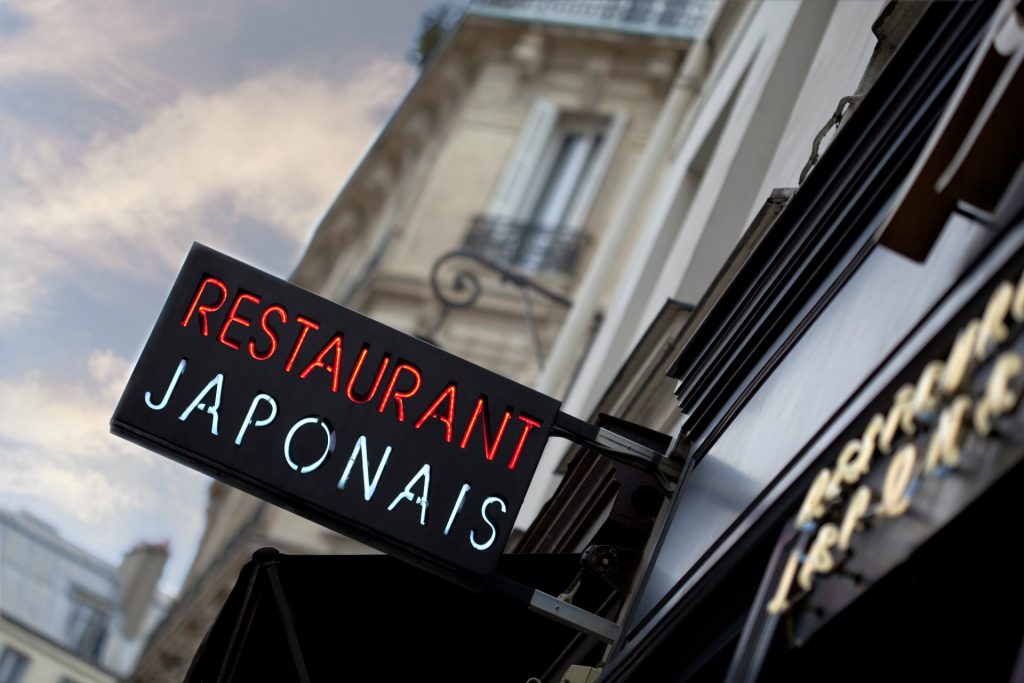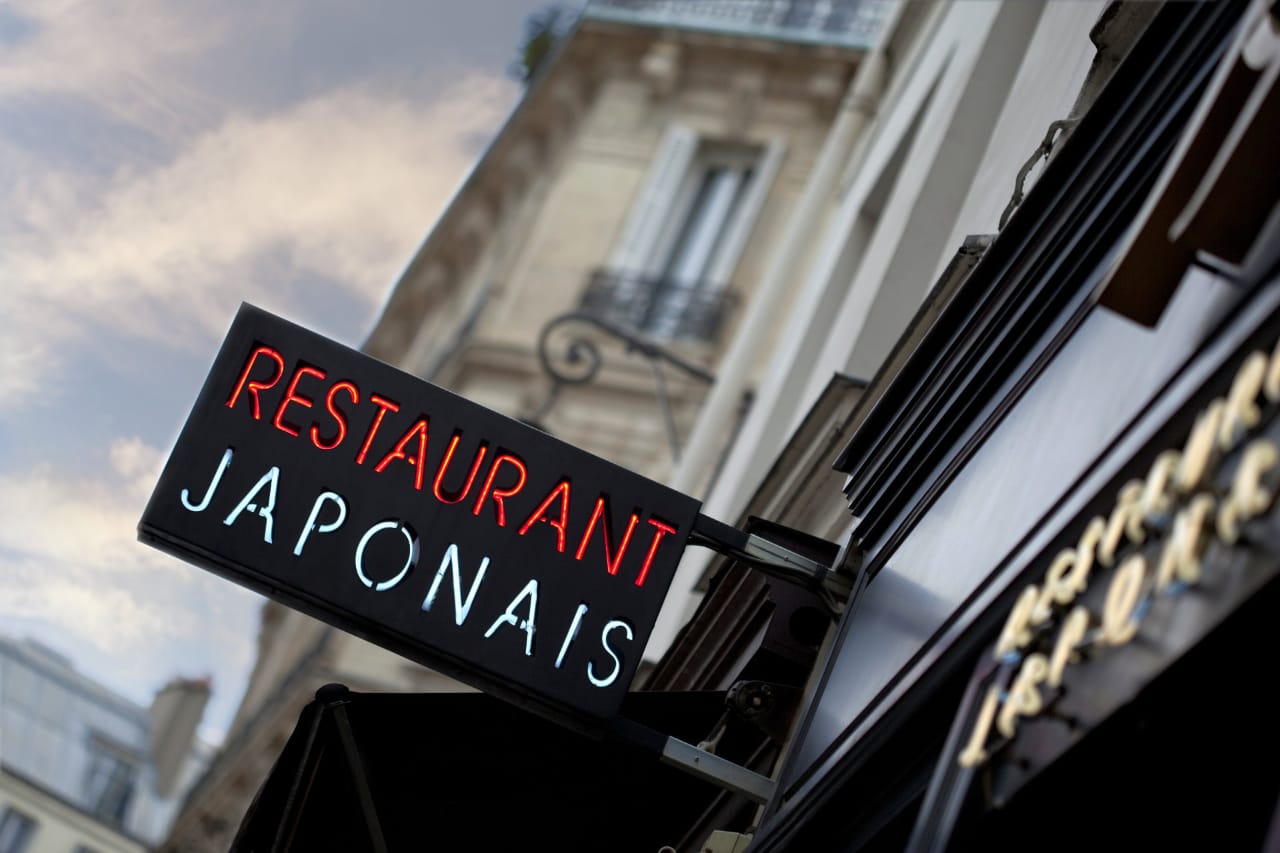 Understanding Acrylic Sign Printing: The Basics
Before diving into the benefits, let's start by understanding what acrylic sign printing entails. Acrylic signs are made from a durable and transparent plastic material called acrylic. Printing on acrylic allows for vibrant colours, sharp detailing, and a glossy finish that instantly grabs attention. These signs can be customised in various shapes, sizes, and designs to suit your brand's unique requirements.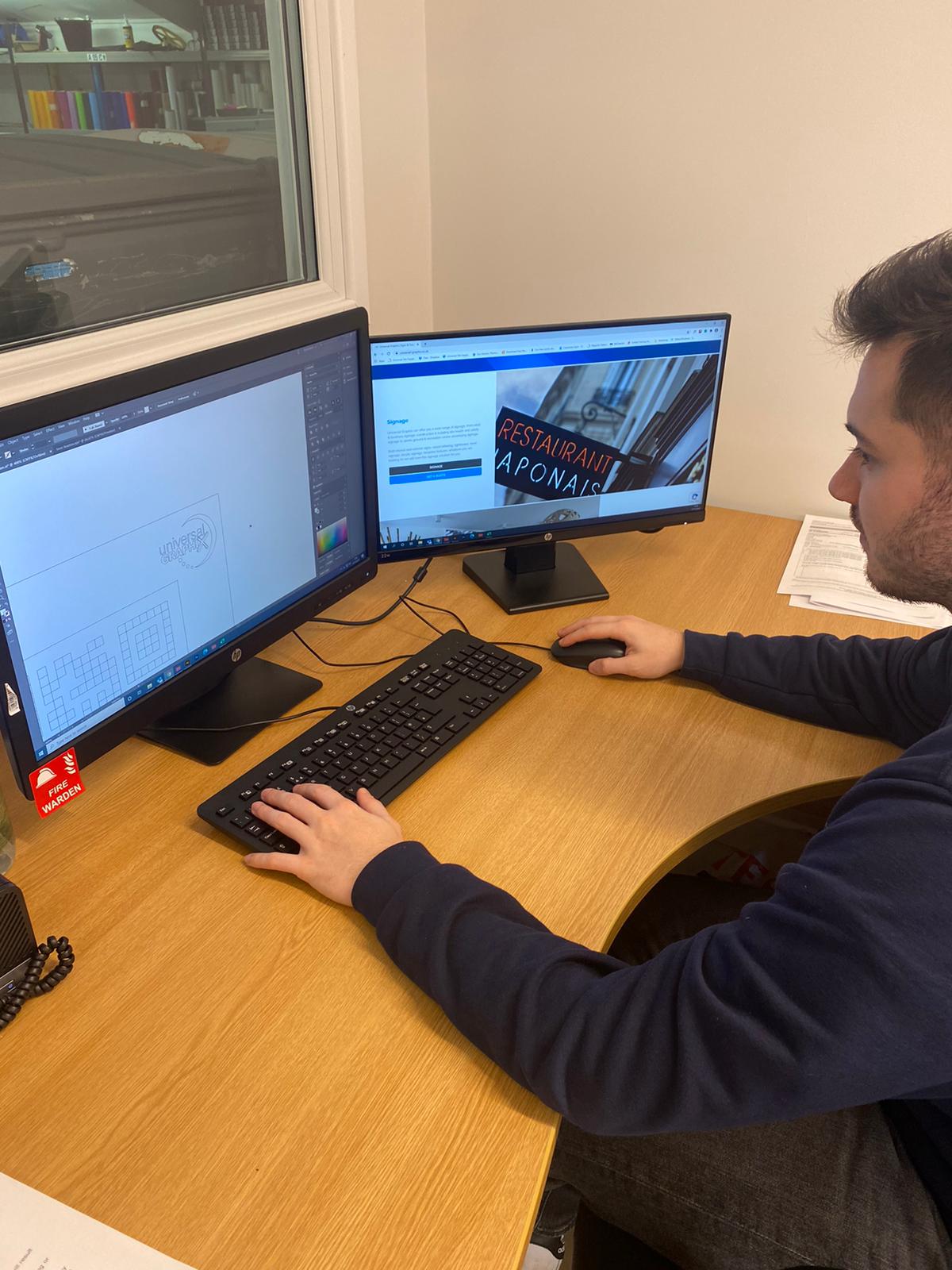 The Benefits of Acrylic Signs for Your Brand
1. Eye-Catching Visual Appeal
Acrylic signs have an undeniable visual appeal that can instantly attract attention. The glass-like appearance and vibrant colours make your signage stand out, effectively grabbing the viewers' attention and conveying your message in a memorable way.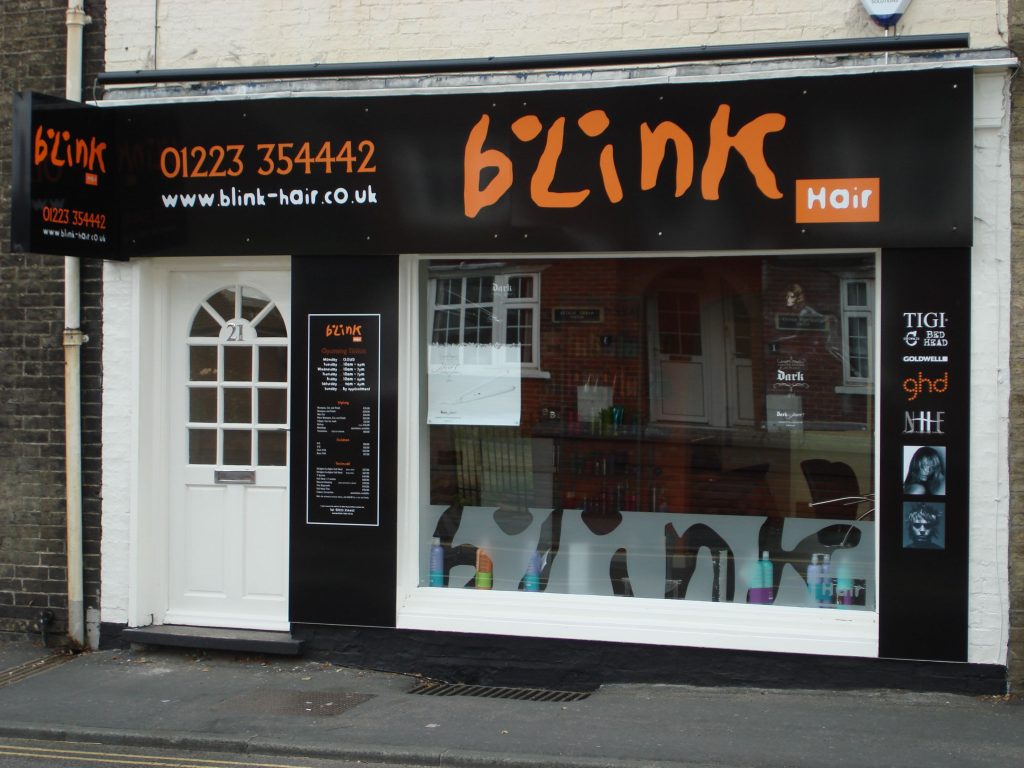 2. Versatility in Design
One of the key advantages of acrylic signs is their versatility in design. You have the freedom to choose from various shapes, sizes, and finishes to match your brand identity and vision. Whether you prefer a sleek and modern look or a textured and frosted design, acrylic signs can be customised to reflect your brand's personality.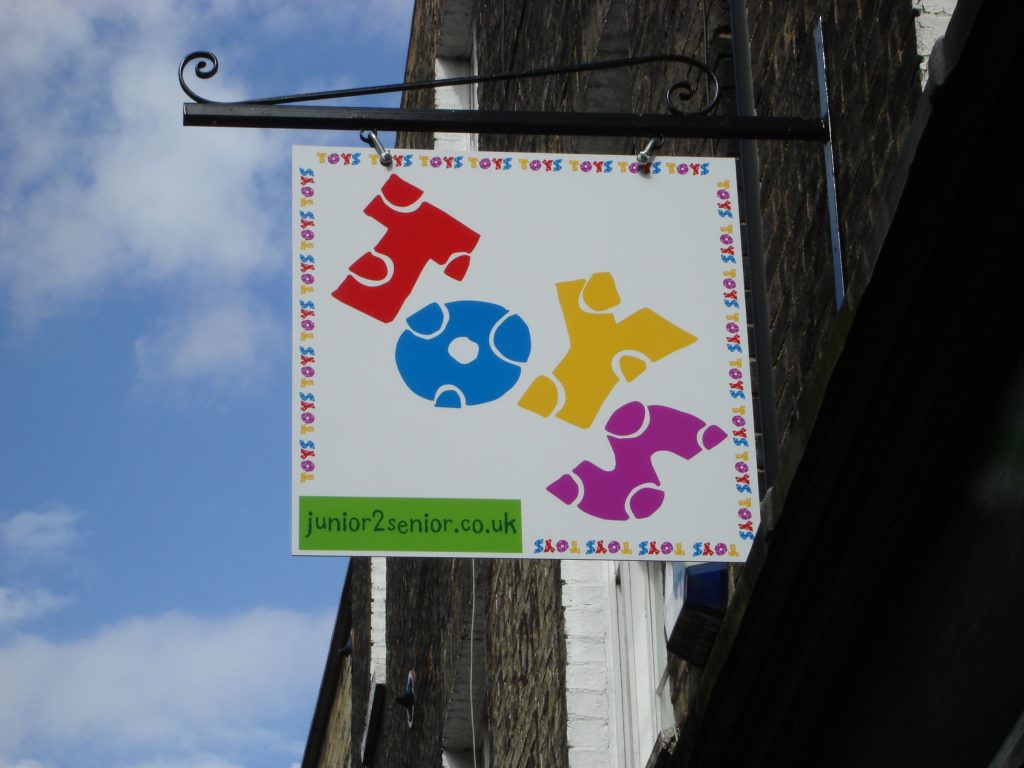 3. Durability for Long-Lasting Impact
Acrylic signs are known for their exceptional durability, making them perfect for both indoor and outdoor use. They are resistant to fading, weathering, and damage, ensuring that your signage remains intact and impactful for years to come. This durability translates into a long-lasting investment for your branding efforts.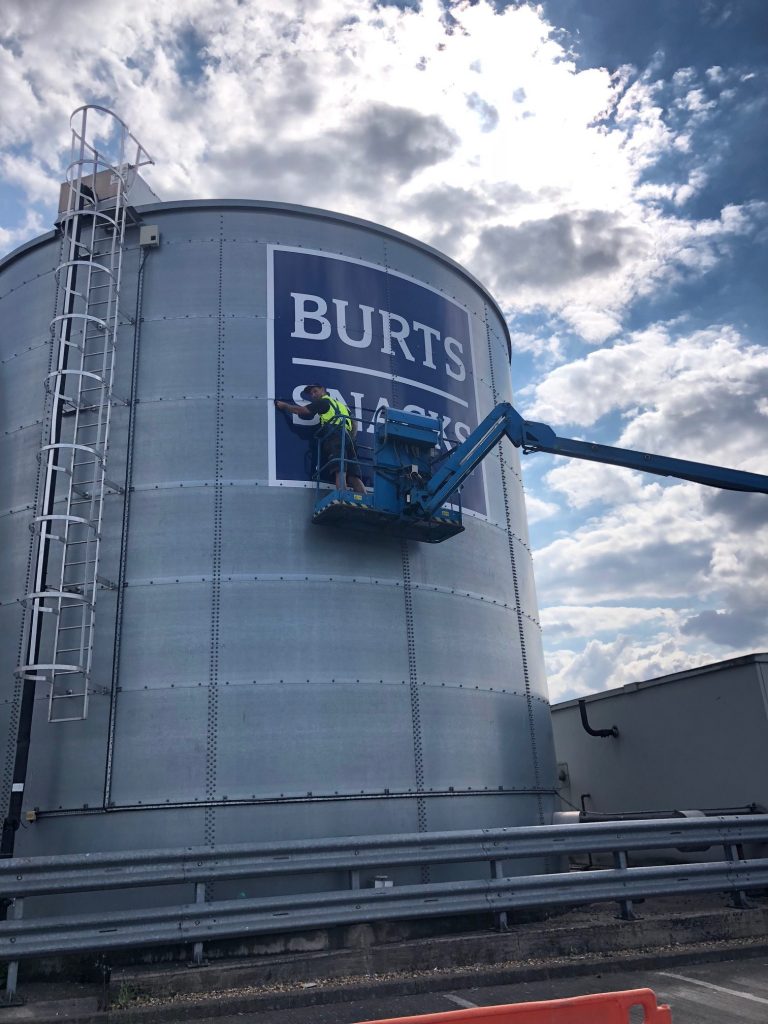 4. Enhanced Brand Visibility
By incorporating acrylic signs into your overall marketing strategy, you can significantly enhance your brand visibility. Whether placed in your storefront, at trade shows or used as wayfinding signage, acrylic signs act as powerful marketing tools that help to reinforce your brand presence and attract potential customers.
How to Use Acrylic Signs Effectively
Now that we have explored the benefits of acrylic signs, let's discuss some effective ways to incorporate them into your marketing strategy:
1. Brand Promotion
Use acrylic signs to prominently display your brand logo, tagline, or key messages. This helps to create brand recognition and reinforce your brand identity among your target audience.
2. Informative Signage
Utilise acrylic signs to provide important information or directions to your customers. Whether it's pointing towards a specific area in your store or displaying essential information at events, acrylic signs are a visually appealing and effective way to communicate with your audience.
3. Showcasing Product or Service Features
Highlight the key features or selling points of your products or services with acrylic signs. These signs can be strategically placed near the related items or used as point-of-sale displays to catch the attention of potential customers.
4. Creating a Memorable Experience
Consider using acrylic signs as part of your customer experience strategy. Incorporate them into interactive installations or captivating displays that create a memorable and engaging experience for your audience.
Ready to Elevate Your Brand with Acrylic Signs?
Contact Universal Graphix today to discuss your acrylic sign printing needs and get a personalised quote. Our expert team is ready to bring your vision to life with high-quality printing and exceptional customer service.
"The sign looks even better when it's on/on a dark rainy morning!"

Many thanks for your help – I was impressed with the service and speed of responses throughout.

– Spacestor
"The team at Universal are amazing! Highly recommend and have passed their business card on already! My shop looks amazing and have had so many people commenting on it! Thank you so much!!"

– Robyn Scott, CEO, County Hearing Care